ENVIRONMENT
The Great Plains of Colorado
As one of the more diverse states in terms of geography and topography, the US region of Colorado is known for its national parks and modern cities. The state is especially famous for its Rocky Mountains, however, much of the eastern part of the region is dominated by a unique grassland that extends across the American continent.
ENVIRONMENT
Landmarks
From locations of historical importance to unique structures, the U.S state of Colorado offers a long list of amazing landmarks for visitors and residents alike to admire and vist. So what landmarks will you able to find in the upcoming Colorado DLC for American Truck Simulator? Here is a sample of what you can come across on your travels across this colorful state.
ENVIRONMENT
Nature
Colorado has one of the most unique and varied natural landscapes found in North America. From emerald-green national forests to the incredible red rock formations jutting up from the earth at Garden of the Gods, you'll find it nearly impossible to resist taking the time out of delivering loads to explore the natural beauty this state has to offer.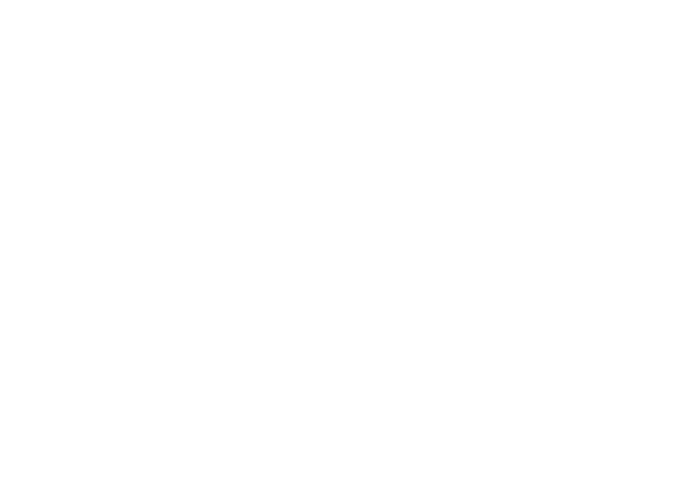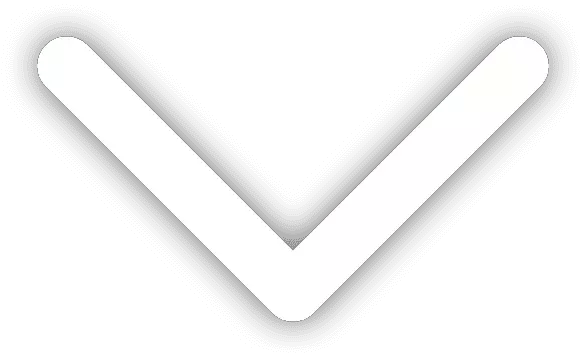 INDUSTRY
There's Gold In Them Thar Hills!
It's time to reveal another new industry arriving in the upcoming Texas DLC for American Truck Simulator. And once again, as is often the case with this state, it's going to be something big! Let's take a look at the Cotton Industry and explore what makes the local production unique.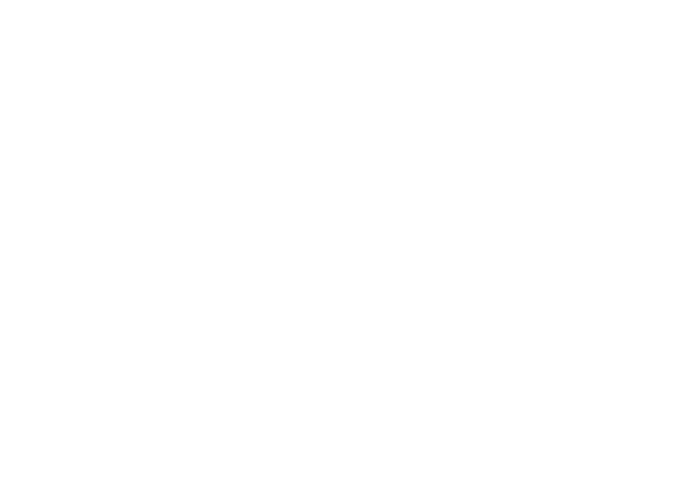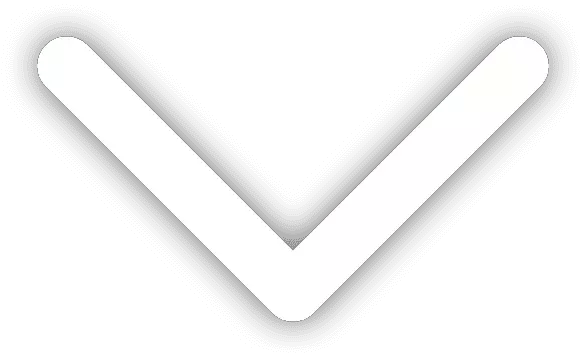 ROAD NETWORK
Road Network
Truckers can spend over 300 days per year on the road delivering a variety of loads across different states and countries. That is why our teams spend a lot of time making sure road networks are represented in the best way possible within our titles; and Colorado for American Truck Simulator will be no exception.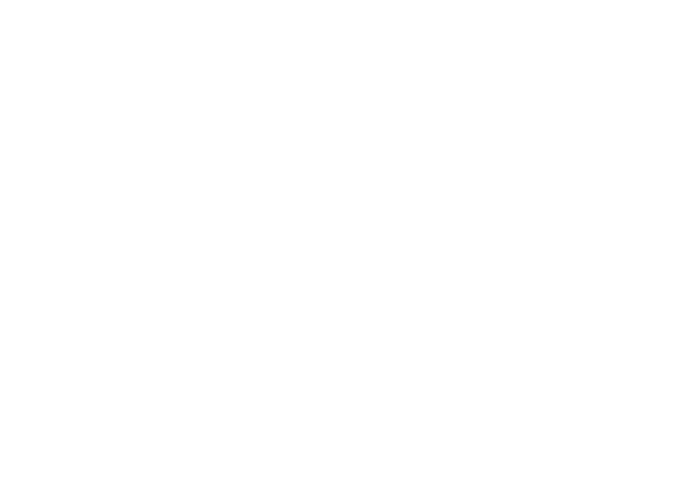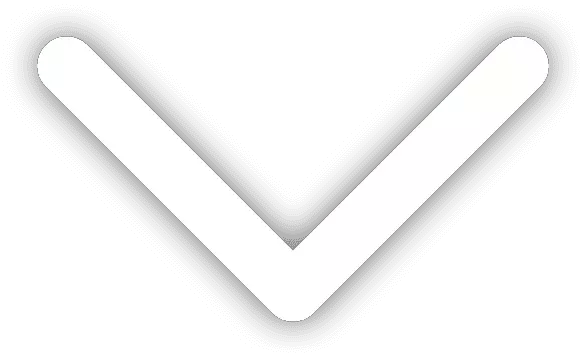 UPCOMING NEWS*
New Industries
The Great Plains of Colorado
Road Network
There's Gold In Them Thar Hills!
Landmarks
Million Dollar Highway
Denver
Nature
Colorado Springs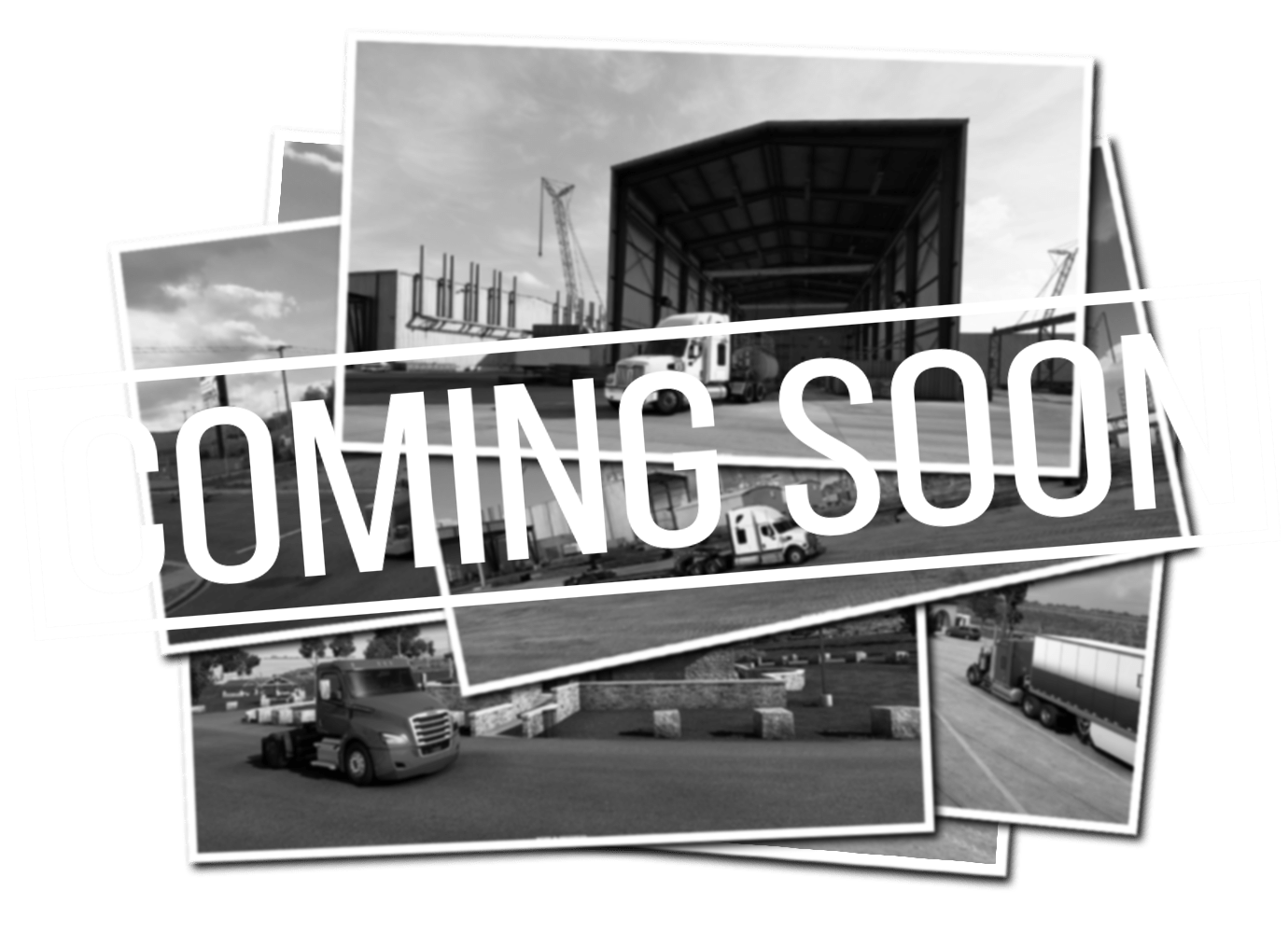 *Some topics might be added, changed, scratched, or join with others, according to our needs. The fact that something is placed in this list is not a promise of us covering it in our communication nor are the topics on this list the only content coming with this DLC. Always keep in mind that until the expansion is actually released, everything here is still a subject of change and very much WORK IN PROGRESS stage.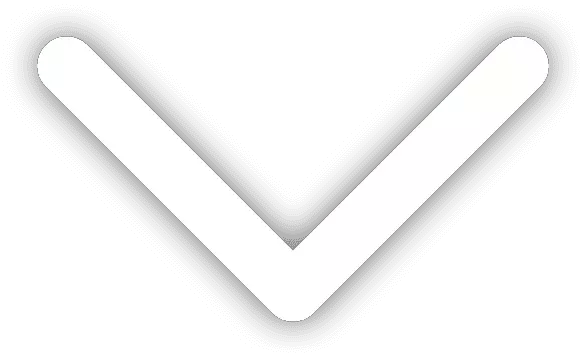 MEDIA AND PRESS
EXPANSION DESCRIPTION
Welcome to Colorful Colorado, a state that has some of the best wildlands and mountain ranges in the United States. See a big metropolitan area of Denver on the edge of the Great Plains, travel across the beautiful Rocky Mountains and through deep canyons to see vast desert landscapes around Grand Junction.
If you have any questions about this upcoming map expansion, please feel free to contact us anytime at moc.tfosscs@sserp

SEE AMERICAN TRUCK SIMULATOR: COLORADO PRESS KIT PAGE