INDUSTRY
Hutchinson: World's Biggest Silos
One of the Kansas expansion's attractions is some of the largest grain elevators and silos in the world which are located in the city of Hutchinson. These massive structures play a crucial role in the region's agricultural industry, as they are used for the storage and distribution of grain, particularly wheat and corn.
INDUSTRY
New Industries
When you are out on the road hauling cargo while exploring the uncharted roads of a new map expansion, it's easy to get distracted by the wonderful nature and historical landmarks. However, there are three things you should keep in mind wherever you go: where you are driving from, what is your destination, and what your cargo is.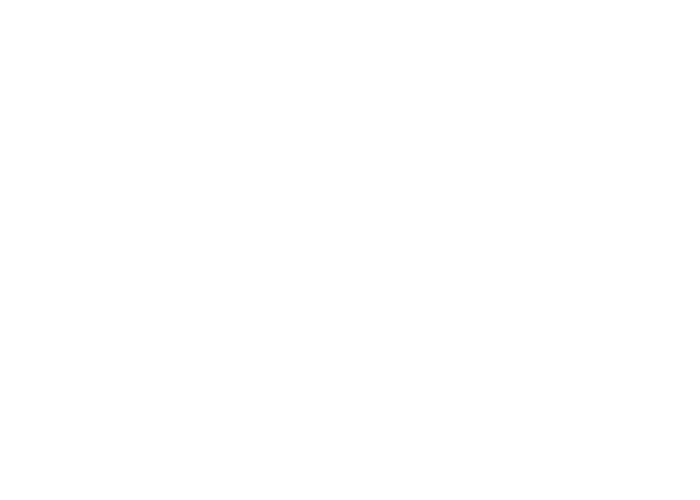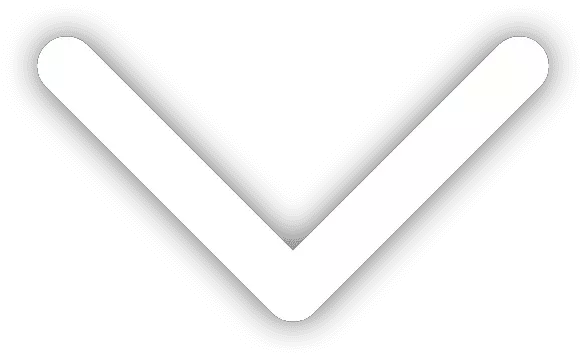 CITIES
Dodge City
We know you are used to blog posts about individual cities in upcoming map expansion projects arriving a bit later in the development process, but it's good to freshen things up from time to time and try something else. So, without further ado, check out what you can expect from Dodge City in the upcoming Kansas DLC for American Truck Simulator.
CITIES
Emporia
Described as "the loveliest site in the world for a town," Emporia was founded in 1857. Today, it is known as an "authentic small city" located on the edge of the Flint Hills of Kansas. Today's blog features the work our team has undertaken to recreate the industrial part of the city in our upcoming Kansas DLC for American Truck Simulator, and what drivers can expect to find there.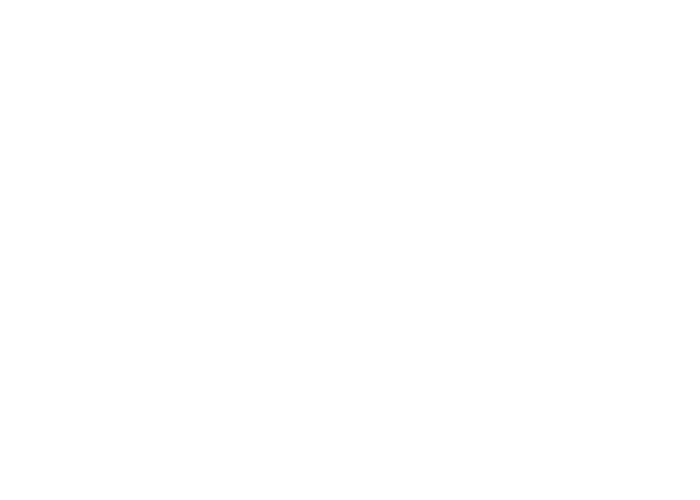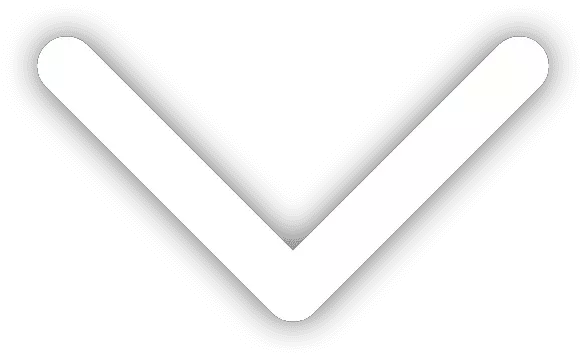 Wrapper for slides
UPCOMING NEWS*
Introducing Kansas
Guess Where We Are
Guess Where We Are #2
Dodge City
Colby & Hays
Emporia
Hitchinson World's Biggest Silos
New Industries
Agriculture
Water Bodies
Intermodals
Gameplay Video
Kansas City
Wichita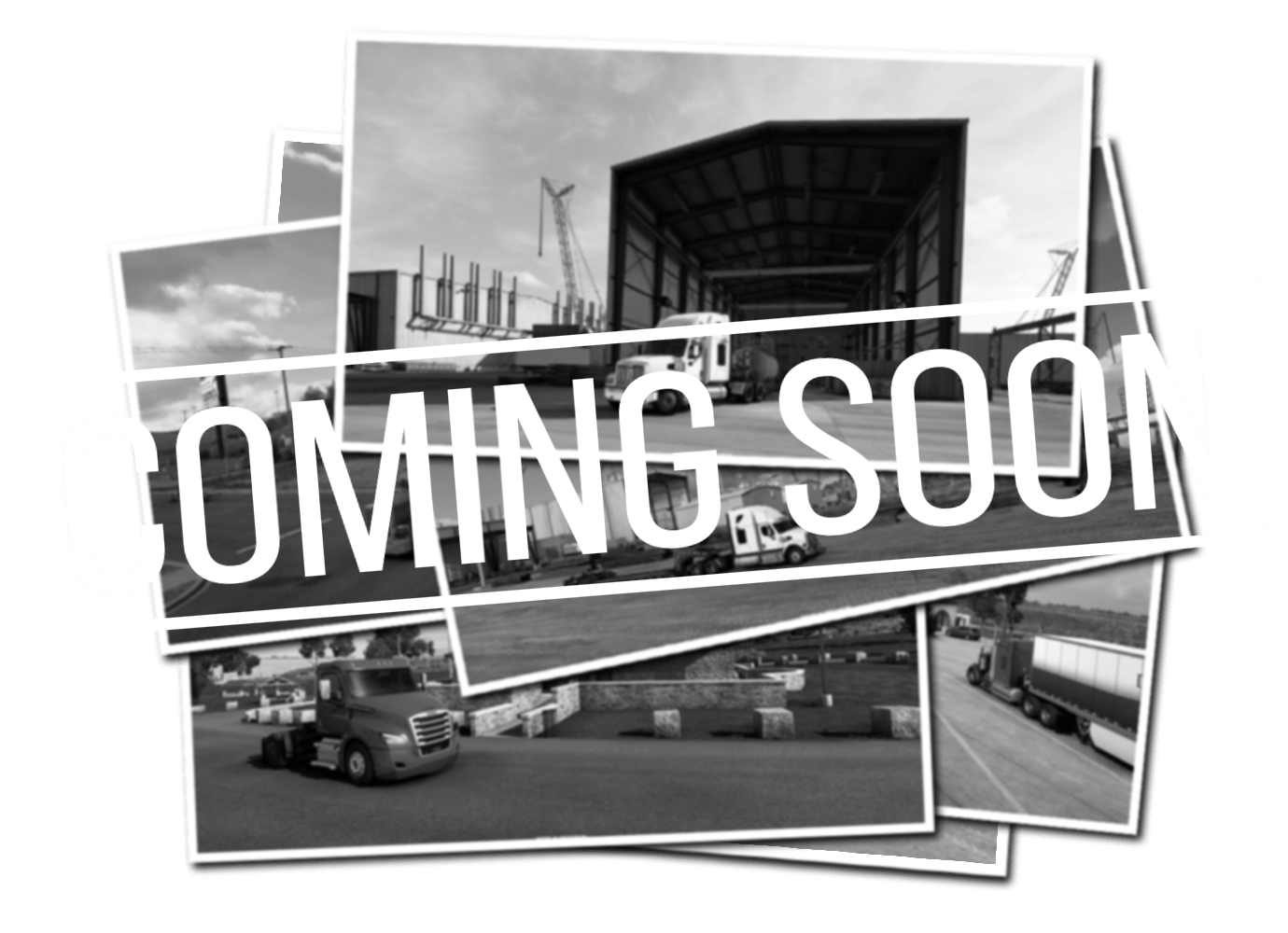 *Some topics might be added, changed, scratched, or join with others, according to our needs. The fact that something is placed in this list is not a promise of us covering it in our communication nor are the topics on this list the only content coming with this DLC. Always keep in mind that until the expansion is actually released, everything here is still a subject of change and very much WORK IN PROGRESS stage.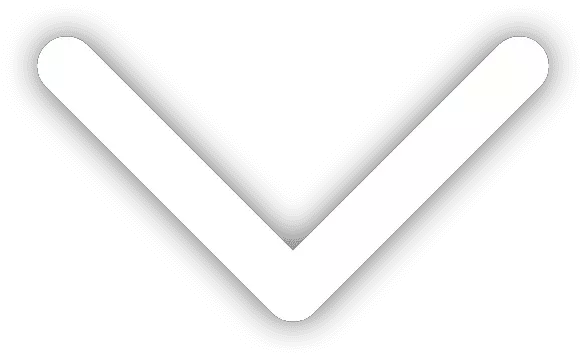 MEDIA AND PRESS
EXPANSION DESCRIPTION
Introducing Kansas! A U.S State that is home to a truly authentic cowboy culture and miles of land littered with wildflowers. Located in the Midwest of the USA, Kansas is known for its native grasslands, streams, abundant blue skies, and green grassland vistas.
Once considered to be the country's agricultural heartland, "The Sunflower State" has managed to attract many large businesses and develop in other industrial areas due to its central location and convenient infrastructure for logistics operations. But, as the nickname suggests, nature is certainly doing very well to keep up with technological progress, as the state parks and vast prairies offer unique views with a marvelous atmosphere that will leave every trucker passing by with something to remember.
If you have any questions about this upcoming map expansion, please feel free to contact us anytime at moc.tfosscs@sserp

SEE AMERICAN TRUCK SIMULATOR: KANSAS PRESS KIT PAGE