ENVIRONMENT
18 Wheels of Steel Legacy
It's time to take a trip down memory lane! Back in August of 2002, we developed the simulator title "18 Wheels of Steel". Many of our trucking veterans may even remember playing this game when it first released. One of the locations you could go trucking to in one of the sequels (Extreme Trucker 2) was the U.S state of Montana, which happens to be also one of the current map expansions we are working on for American Truck Simulator.
With this sort of history, we couldn't pass up the opportunity to revisit some of these iconic areas in our upcoming DLC.
ENVIRONMENT
Border Summit Pass
Towering high above the U.S state borders of Montana and Idaho is the Bitterroot Range; a subrange of the northern Rocky Mountains. As Montana's largest mountain range, it spans a whopping 24,223 square miles along the border, and with that much mountain, travelers will need to pass through somewhere!
ENVIRONMENT
Water Bodies
Imagine a world in which you are driving through a vast and colorful nature of a state, you look out of the window, and you see only fields and forests. While it depends on the situation, in general, this sounds pretty dull, right?
Thankfully, the wonderful Montana DLC and its environment will offer plenty of variety due to the water bodies, such as rivers, lakes, and dams.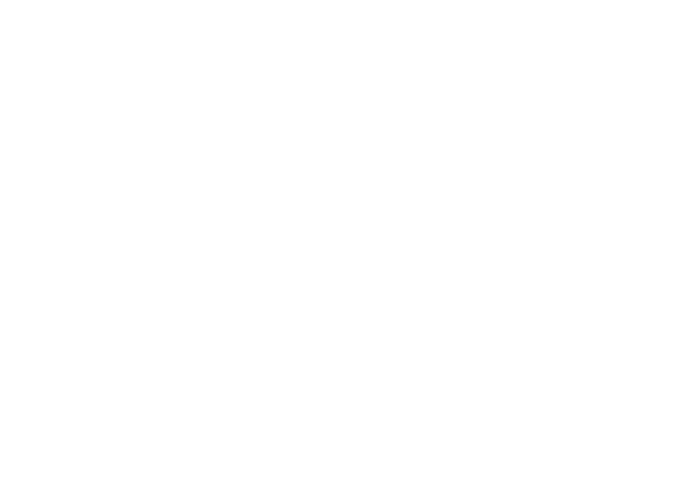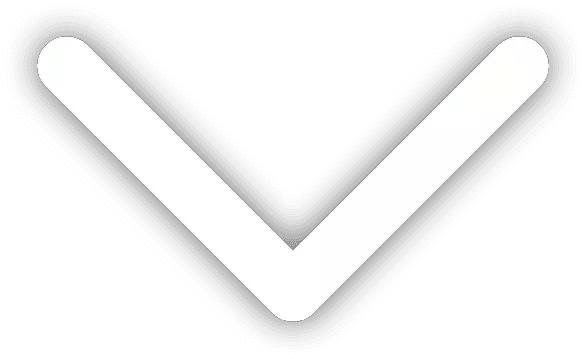 ROAD NETWORK
Truck Stops
While Montana is home to marvelous nature and interesting history, it also features numerous practical facilities which are extremely important for the truckers themselves. So, whether you will just need to quickly refill gas, or the time to take a break has arrived, truck stops will provide you with both.
We'll present to you the gas stations and rest stops featured in the upcoming Montana DLC for American Truck Simulator.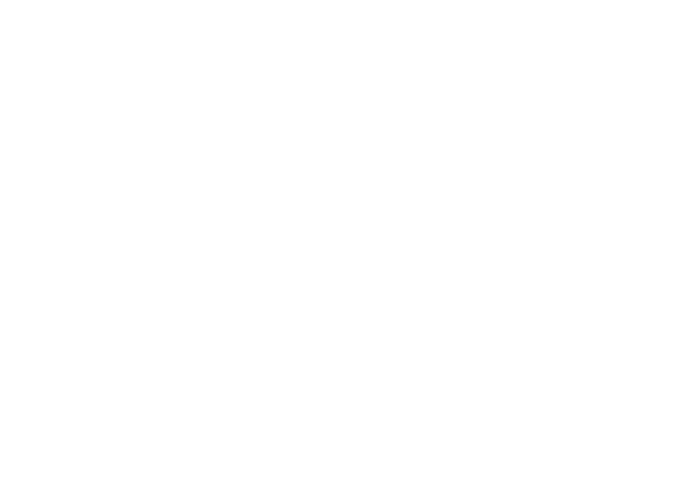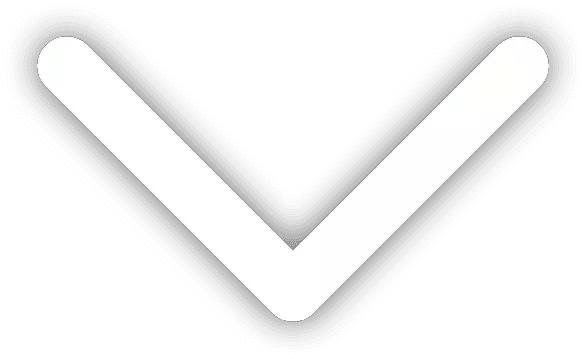 UPCOMING NEWS*
Truck Stops
18 Wheels of Steel Legacy
Big in Montana
Gameplay Video
Butte
Yellowstone National Park
Weigh Stations
Helena
Missoula
Cities and Settlements
Water Bodies
Glacier National Park
Landmarks
Nature in General
Border Summit Pass
Road Network + New Signs
Port of Montana
Mining Industry
New Industries
Forestry
Airports
Great Falls
Lewis and Clark Expedition
Agriculture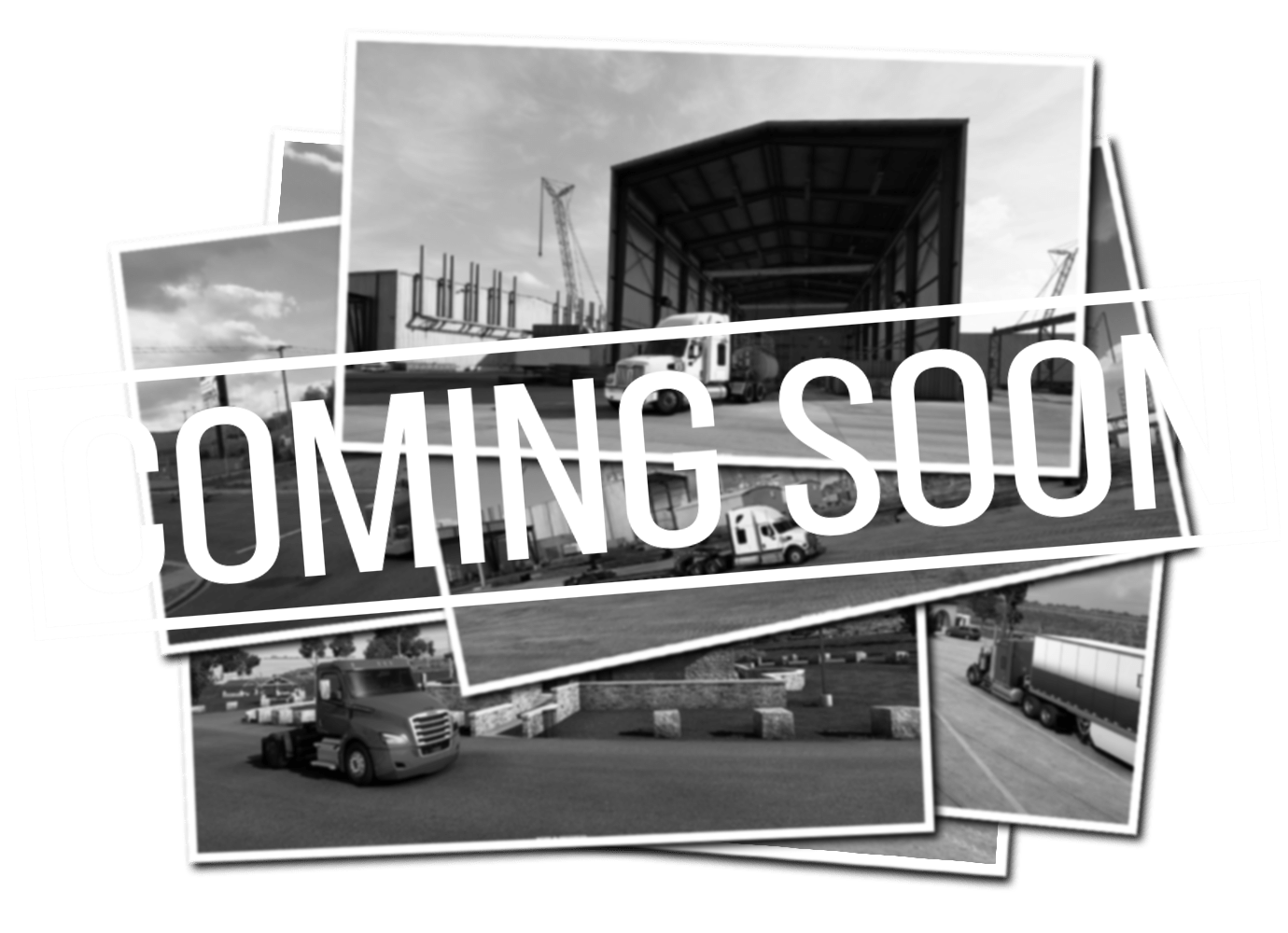 *Some topics might be added, changed, scratched, or join with others, according to our needs. The fact that something is placed in this list is not a promise of us covering it in our communication nor are the topics on this list the only content coming with this DLC. Always keep in mind that until the expansion is actually released, everything here is still a subject of change and very much WORK IN PROGRESS stage.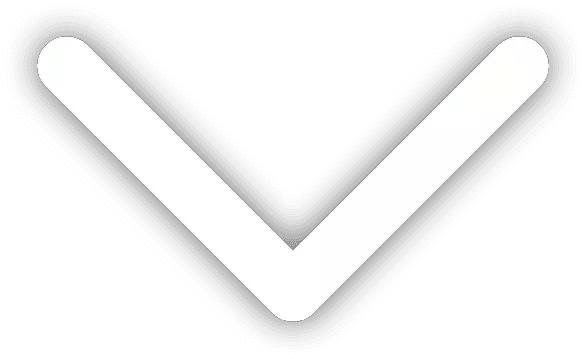 *Images displayed here were created by our concept artists for other developers as a source of inspiration or potential ideas. Please keep in mind that anything in this section is not meant as a promise of future content of any of the upcoming expansions.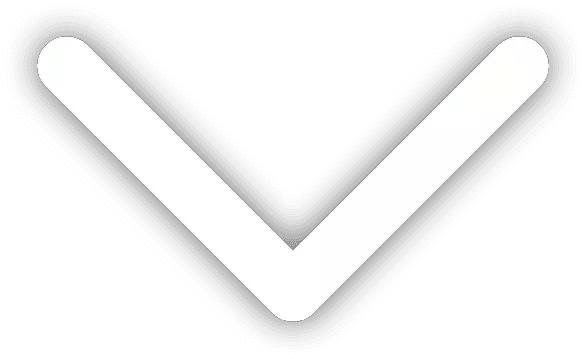 MEDIA AND PRESS
EXPANSION DESCRIPTION
Montana is home to extraordinary experiences and moments that will leave you in awe. This northern US state is untamed, wild and natural. Montana is a gateway to Glacier and Yellowstone—two crown jewels of the national park system—and is home to glistening glacial lakes, snow-capped mountain peaks, blue-ribbon trout streams, and mighty Missouri, Yellowstone, and Flathead Rivers. This is just the beginning; the stunning mountain scenery of Montana only accentuates the rustic charm of the small towns beneath it.
If you have any questions about this upcoming map expansion, please feel free to contact us anytime at moc.tfosscs@sserp

SEE AMERICAN TRUCK SIMULATOR: MONTANA PRESS KIT PAGE