ENVIRONMENT
Guess Where We Are
How about a little challenge for the Holiday season? Recently, we announced that Oklahoma is the next State we are working on for American Truck Simulator, and today we are excited to share with you some screenshots from this work in progress project. Do you think you can correctly guess where in Oklahoma these pictures were taken from?
ENVIRONMENT
Introducing
Dear #BestCommunityEver, you may have caught a glimpse of the following announcement at this year's edition of Czech & Slovak Games Week, but now it is time to make it official. So, without further ado, let us show you the next step in the journey across the US states Introducing Oklahoma for American Truck Simulator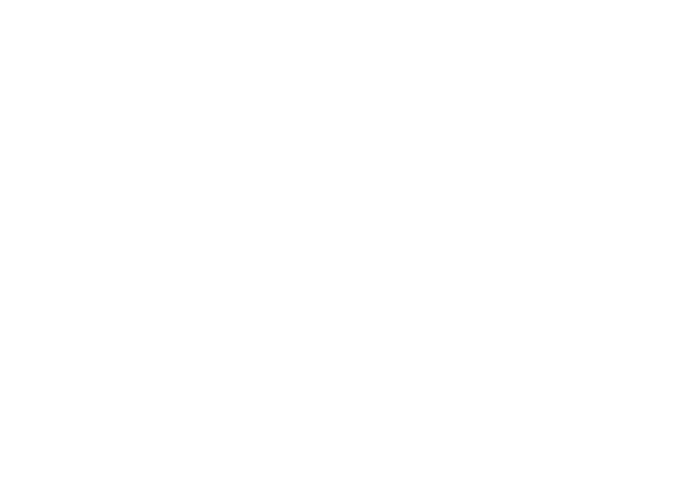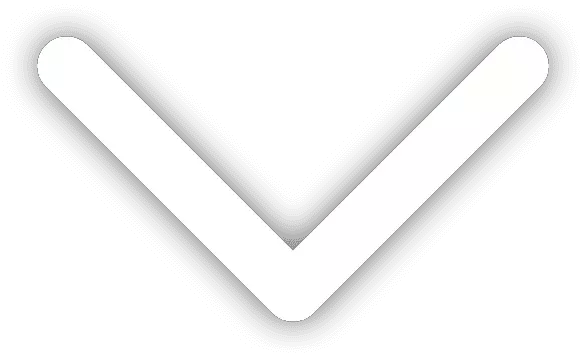 INDUSTRY
New Industries
The state of Oklahoma is home to a variety of industries, and today we are happy to share with you previews and information on some of the new and unique depots that you'll be able to deliver to in our upcoming Oklahoma DLC for American Truck Simulator. Please mind, due to the development still being in the early stages, the following screenshots are not from a completed map as the areas are still a work-in-progress.
INDUSTRY
Agriculture
As you already may have guessed from our previous articles, Oklahoma is a major agricultural state in the United States. Known as the "breadbasket of America," the Sooner State is a top producer of a variety of crops and livestock, contributing significantly to the state's economy and the nation's food supply.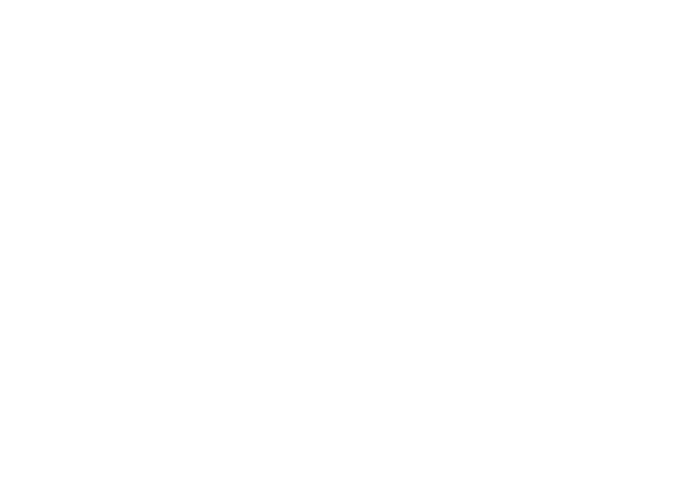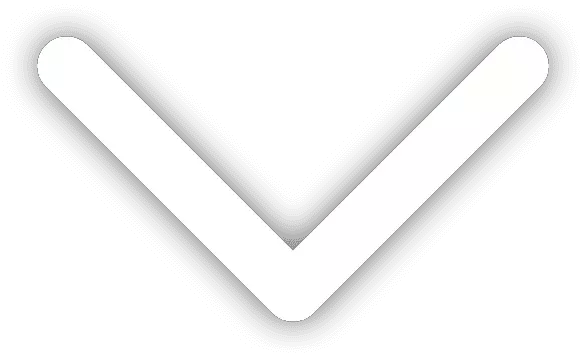 CITIES
Cities and Settlements #1
A trucker's journey consists of more than complex highways or wonderful nature, which is why there's always the need to include numerous detailed cities and settlements in every additional expansion of American Truck Simulator to perfectly capture the whole "picture" of the local land. The upcoming Oklahoma DLC will be no exception, so today we will show you four of the cities that are arriving in the game with the Sooner State.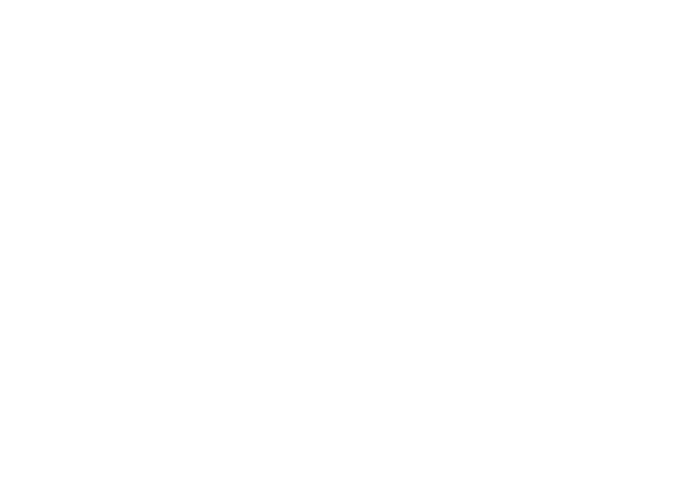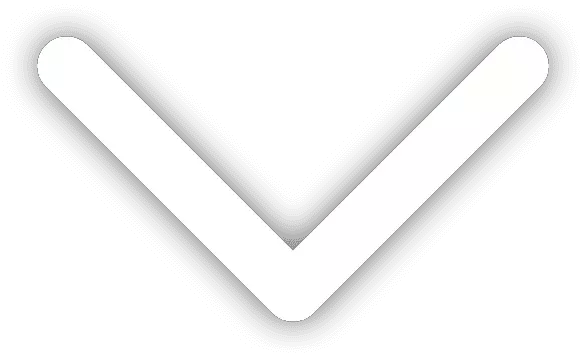 ROAD NETWORK
Truck Stops
With the road network of American Truck Simulator growing larger and larger every year, the need for rest breaks as you travel across the mighty USA becomes a regular occurrence. Whilst some might like to find a small layby or other area to stop in, most players have found that Truck Stops are there go to when on a long haul!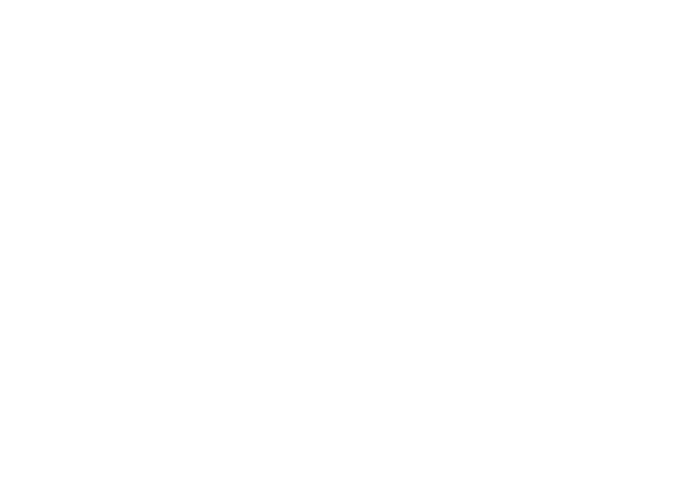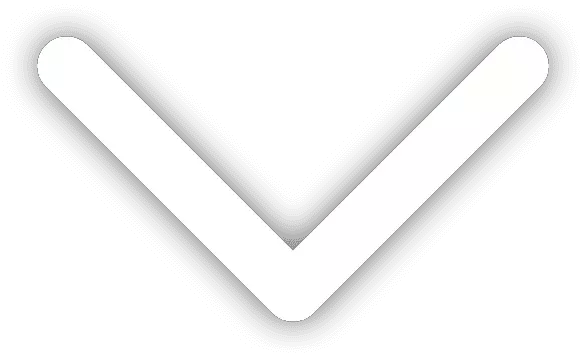 UPCOMING NEWS*
Introducing Oklahoma
Guess Where We Are
New Industries in General
New Industry #1
Nature
Agriculture
Toll Gates
Road Network
Truck Stops
New Industry #2
Water Bodies
Cities & Settlements #1
Cities & Settlements #2
Port of Entries and Weigh Stations
Tulsa
Beavers Bend State Park
Oklahoma City
BIG in Oklahoma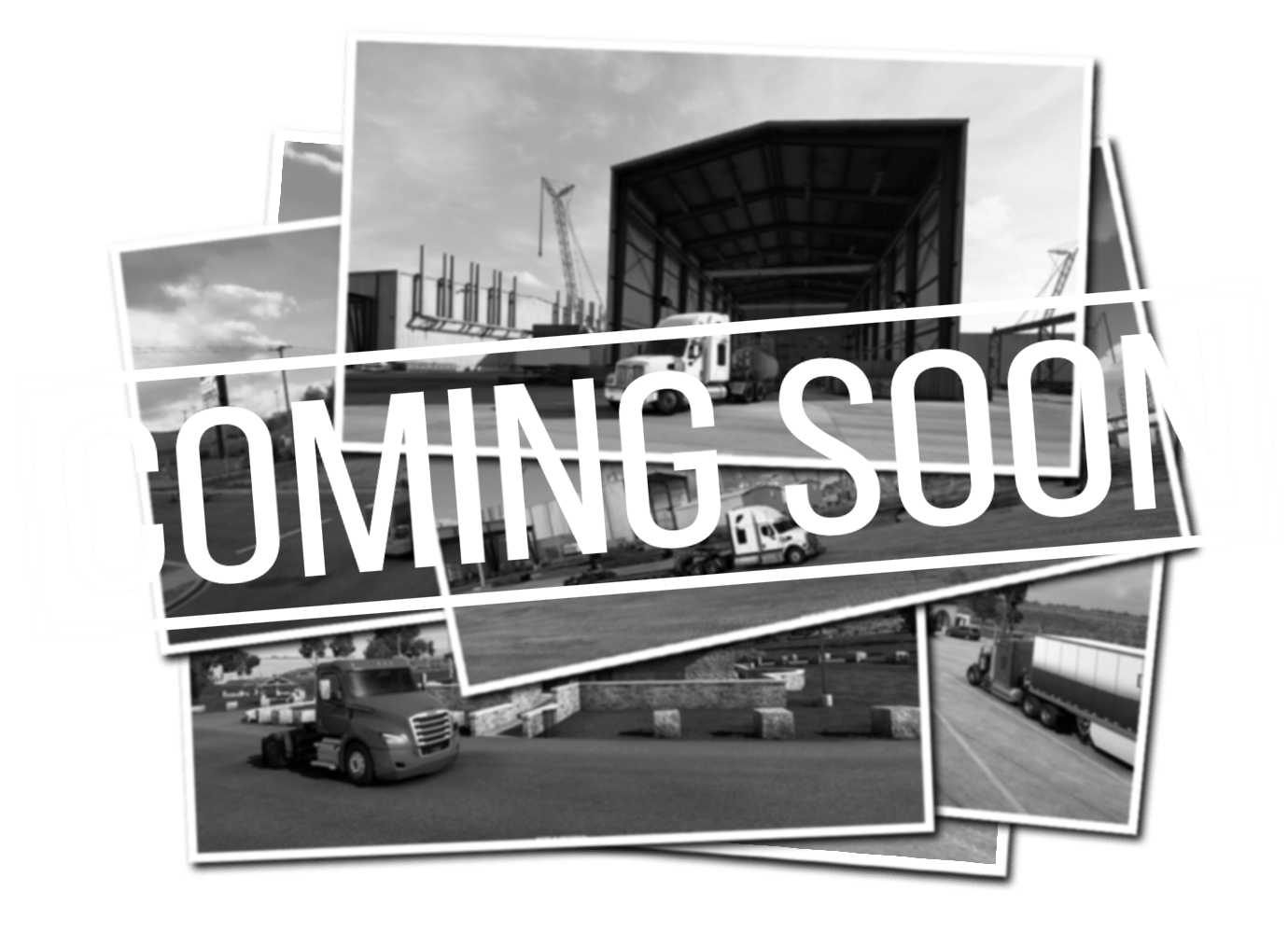 *Some topics might be added, changed, scratched, or join with others, according to our needs. The fact that something is placed in this list is not a promise of us covering it in our communication nor are the topics on this list the only content coming with this DLC. Always keep in mind that until the expansion is actually released, everything here is still a subject of change and very much WORK IN PROGRESS stage.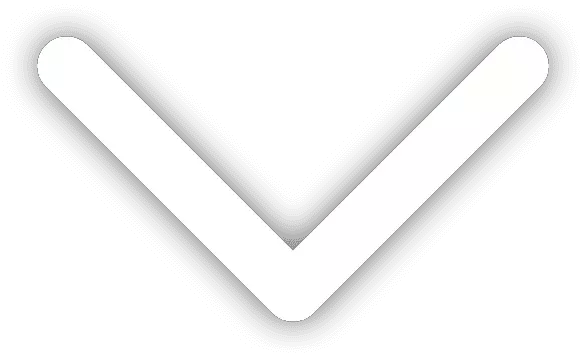 MEDIA AND PRESS
EXPANSION DESCRIPTION
From the grand American highways running through the hills of dusk-red rock to leading cities bustling with culture, landmarks, and businesses. Oklahoma is a diverse state shaped by its history and industries.
Located in the south of the country, "The Sooner State" generally tends to have a reputation of being a rather arid place, however, it's much better to avoid judging this book by its cover. The state is home to wonderful national parks, several natural marvels, and historical places full of mysteries and legends. But those who are looking for something more practical instead will find their purpose as well since the local road network and a strong economy driven by natural gas and oil production will keep every trucker properly busy.
If you have any questions about this upcoming map expansion, please feel free to contact us anytime at moc.tfosscs@sserp

SEE AMERICAN TRUCK SIMULATOR: OKLAHOMA PRESS KIT PAGE