ENVIRONMENT
Plains, Fields, Meadows
The land of Texas consists of numerous enormous regions, from which some are more fertile than the others, but in the end, all are home to different flora and wildlife.
The local plains are historically a part of many myths and legends, and you can be sure to feel their magic as well while driving on the roads that are surrounded by these lands. After all, Texas boasts a size of 268,596 square miles (695,662 sq km), so you will certainly have a lot of natural beauty to look forward to.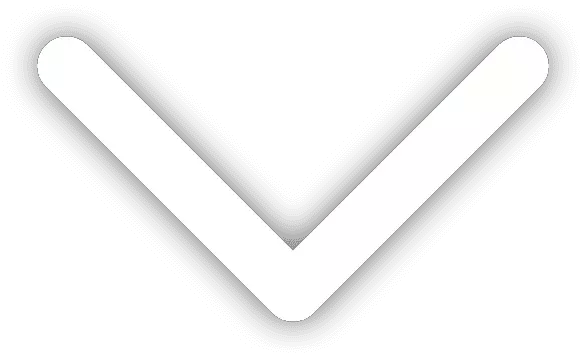 ROAD NETWORK
Truck Stops
The local truck stops in Texas will be much bigger than the ones in any other state. However, in addition to that, the number of available gas stations and rest stops will be much higher as well. While driving through some of the previously released map expansions you can usually find one truck stop near every city.
But now, in Texas, we are aiming to have a much higher rate of truck stops - near almost every city and junction that you will drive through so you will be able to take a break from your journey!
ROAD NETWORK
Rest Stops
It is time to (masterfully) park your mighty truck, turn off the engine for a while, and explore the Rest Stops that are coming with the Texas DLC for American Truck Simulator!
There will be more than two dozen rest stops available in the DLC with many of them featuring landmark buildings and separate parking spots for trucks and cars. And with such a high amount of these areas, it's safe to say that The Lone Star State truly goes "all in" on offering the travelers as many opportunities as possible to take the unavoidable break on their journeys.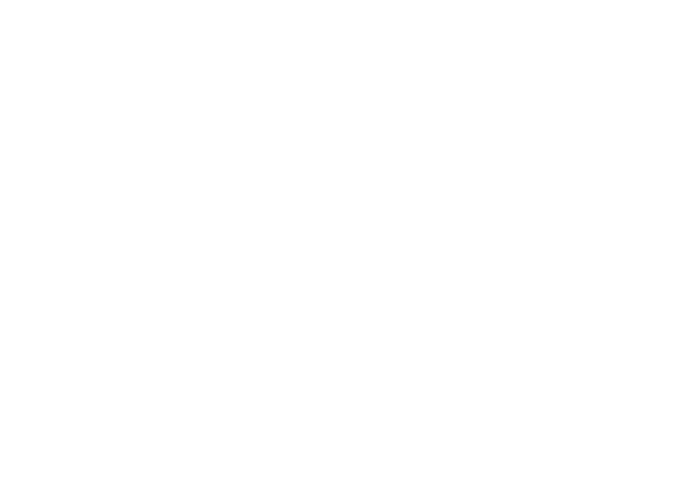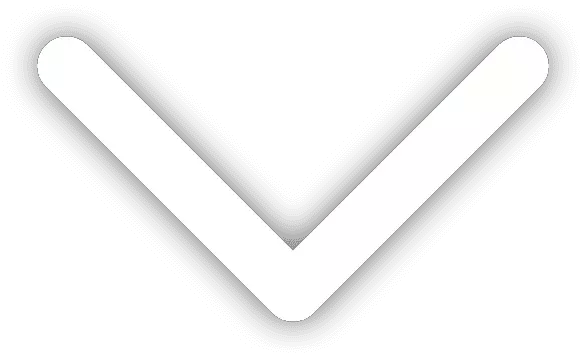 UPCOMING NEWS*
Glass Plant
Oilfield Service
Space Center
Offshore Shipyard
Oil Well Site
Cargo Forwarding
Agriculture
Grain Elevator
Port of Houston
Intermodal Terminals
Car Factory
Courthouses
Cotton Gin
Pecan Farms
Bridges
Truckstops
Highways & Junctions
Rest Stops
Weigh Stations
Border Patrols
Airports
Route 66
El Paso
Houston
Dallas - Fort Worth
San Antonio
Galveston
Logging Industry
Dry Land
El Capitan
Water Surfaces
Water Towers
Chem. Plants & Refineries
Quarries
Cattle Farms
Cities & Settlements #1
Cities & Settlements #2
Fields
Coastline Cities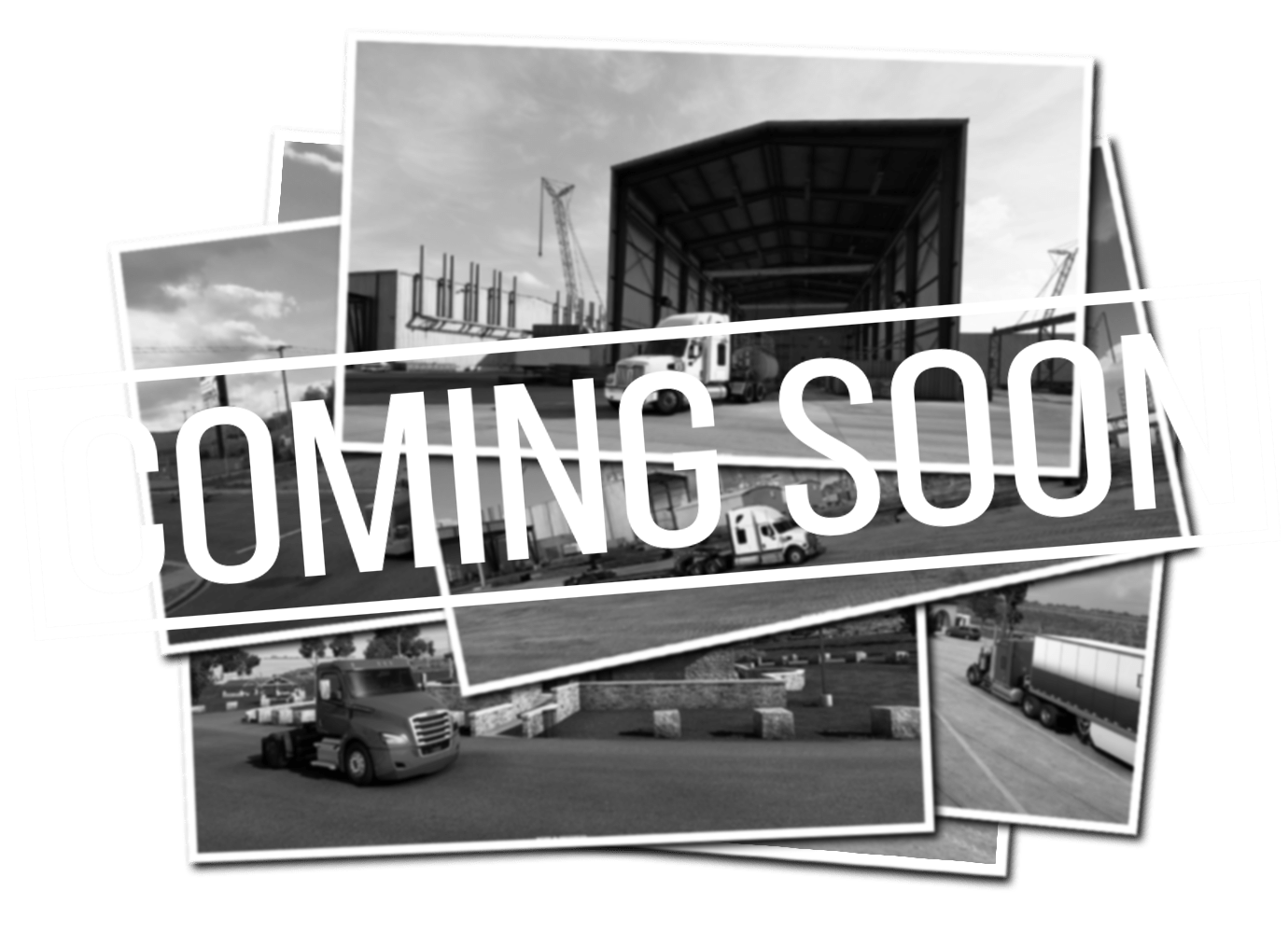 *Some topics might be added, changed, scratched, or join with others, according to our needs. The fact that something is placed in this list is not a promise of us covering it in our communication nor are the topics on this list the only content coming with this DLC. Always keep in mind that until the expansion is actually released, everything here is still a subject of change and very much WORK IN PROGRESS stage.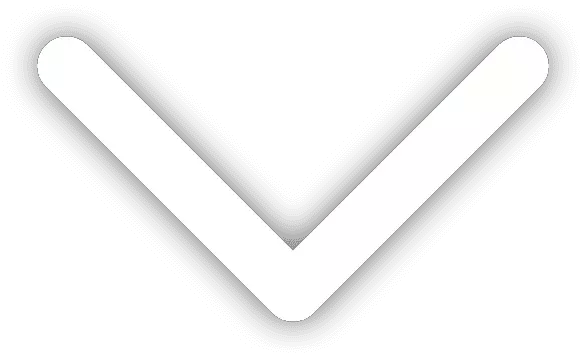 *Images displayed here were created by our concept artists for other developers as a source of inspiration or potential ideas. Please keep in mind that anything in this section is not meant as a promise of future content of any of the upcoming expansions.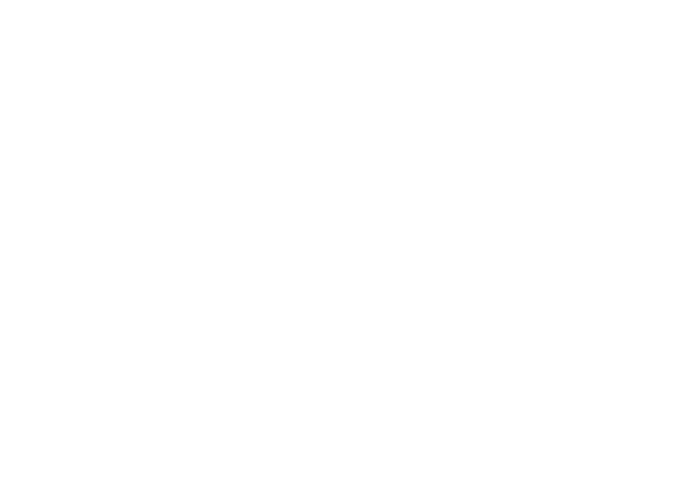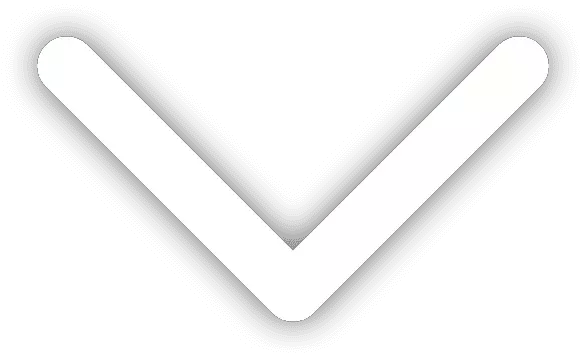 MEDIA AND PRESS
EXPANSION DESCRIPTION
Howdy, partners! Hope y'all will like your visit in the Lone Star State, Texas. This place ain't full of cowboys anymore but the spirit lives on, especially in ranches you can find all 'round. We also got a lot of cattle and other livestock so your truckin' adventures will be lively.
We also love music. Like, really love music. Just look at Austin, the live music capital of the world. Party on. Look plumb over yonder and you'll see the city which got the message about the problem. Sure'nuff, we're talking about Houston. So enjoy the drive.
Get your lasso ready and catch all the news by hittin' the follow button and wishlisting Texas on the Steam store page. This probably ain't your first rodeo.
If you have any questions about this upcoming map expansion, please feel free to contact us anytime at moc.tfosscs@sserp

SEE AMERICAN TRUCK SIMULATOR: TEXAS PRESS KIT PAGE