CITIES
Cities along I-80
You may have noticed a certain pattern evolving when we are talking about the upcoming Wyoming expansion. Every once in a while there is a mention of the Interstate 80 (or simply I-80) and there is a proper reason for that. Today we will describe to you the importance of this transcontinental freeway and show you which cities you will be able to visit on your journey along this historic road.
CITIES
Cheyenne
As promised in our previous blog regarding cities along I-80, today we'll present to you the amazing capital of Wyoming - Cheyenne. The so-called Magic City of the Plains is located in the southeastern corner of the state and it sprawls over a high prairie that descends westward to the Laramie Mountains. While the name itself may evoke images of cowboys, trains, and wide-open natural spaces, today's city is much more than that!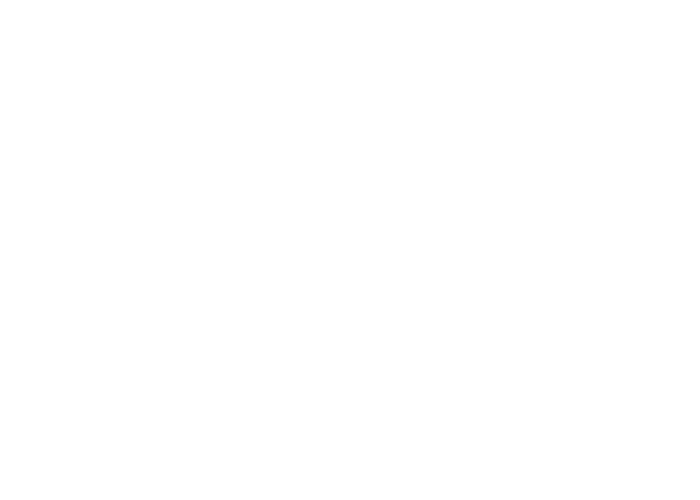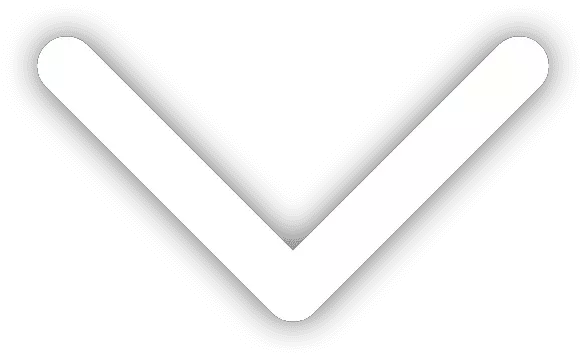 UPCOMING NEWS*
Industries
Truck Stops
Railroads
Mines
Nature
Nature #2
Road Network
Devils Tower
Water Bodies
Road Network #2
Cities along I-80
Weigh Stations
Farms & Agriculture
Welcome Areas and Rest Stations
Cheyenne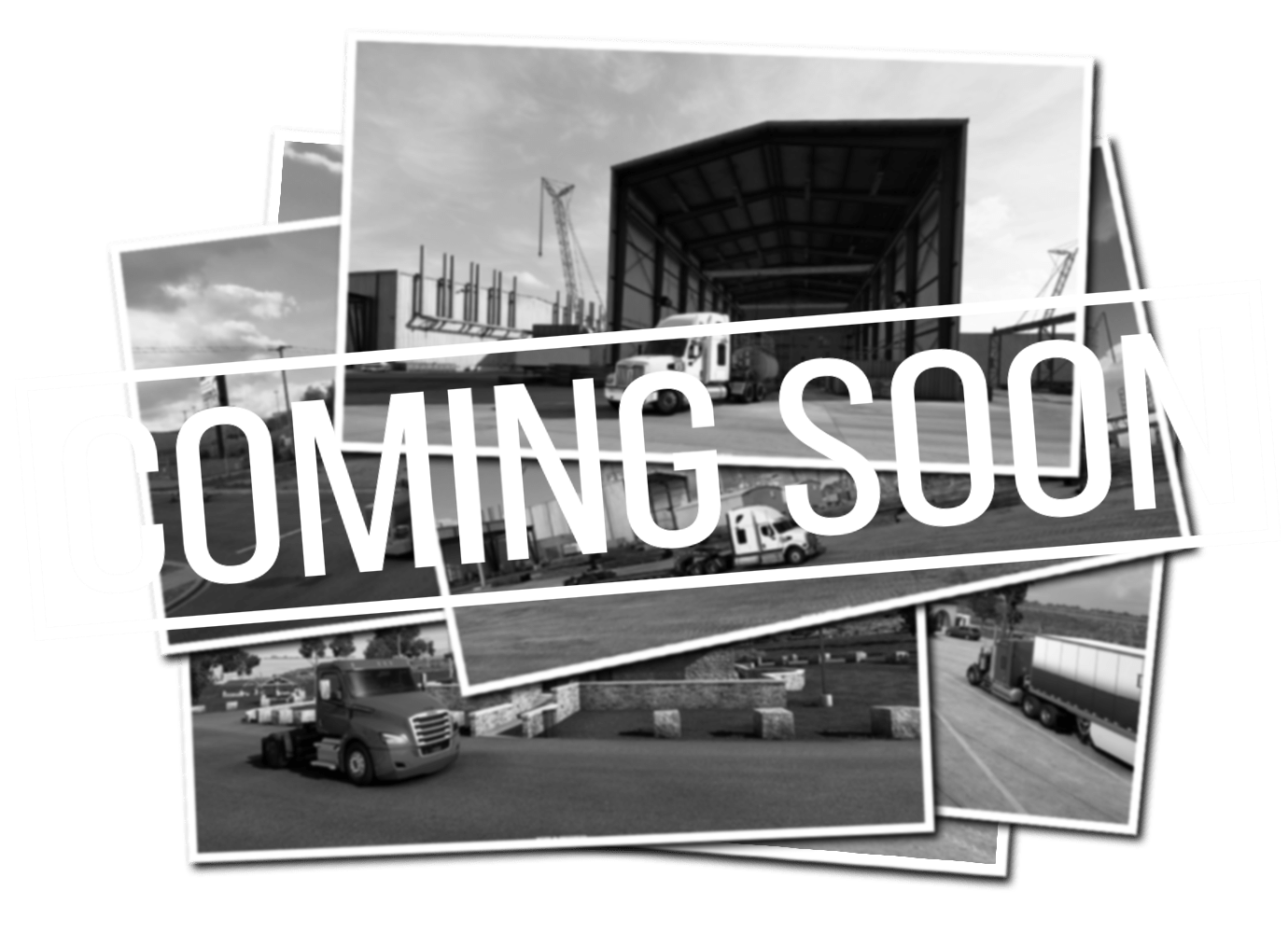 *Some topics might be added, changed, scratched, or join with others, according to our needs. The fact that something is placed in this list is not a promise of us covering it in our communication nor are the topics on this list the only content coming with this DLC. Always keep in mind that until the expansion is actually released, everything here is still a subject of change and very much WORK IN PROGRESS stage.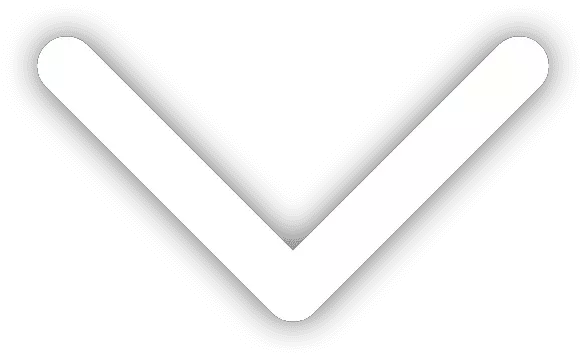 MEDIA AND PRESS
EXPANSION DESCRIPTION
Say howdy to the Equality State, Wyoming. From towering, snow-capped mountain ranges to world-famous national parks, "Big Wyoming" is a state of rugged natural beauty. Witness the Devils Tower. Haul through the cities along the I-80. Export livestock from the massive agricultural sector. Explore the Magic City of the Plains, Cheyenne. Go on a road trip to a part of the legendary Yellowstone National Park.
Whether you fancy the beautiful architecture or the general feel of rich history, you will feel like at home in Wyoming. Cowboys, trains, and wide-open natural spaces await you.
If you have any questions about this upcoming map expansion, please feel free to contact us anytime at moc.tfosscs@sserp

SEE AMERICAN TRUCK SIMULATOR: WYOMING PRESS KIT PAGE